[Dry Cider January] Bottle Bundle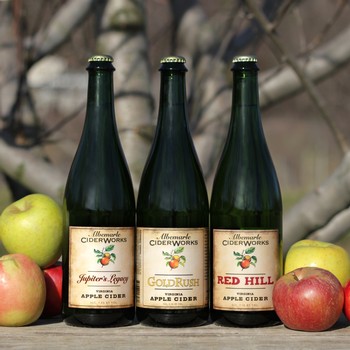 Dry Cider January - here's a selection of 3 of our completely dry ciders - all with 0 grams of sugar per liter. Contains one bottle each of Jupiter's Legacy, Red Hill, and GoldRush.
*No substitutions; can not be combined with any other discounts*
Not in VA, DC, CA, FL, or MN? Click here to order.